Liza Hathaway Matthews
Contemporary Abstract Artist& Textile Designer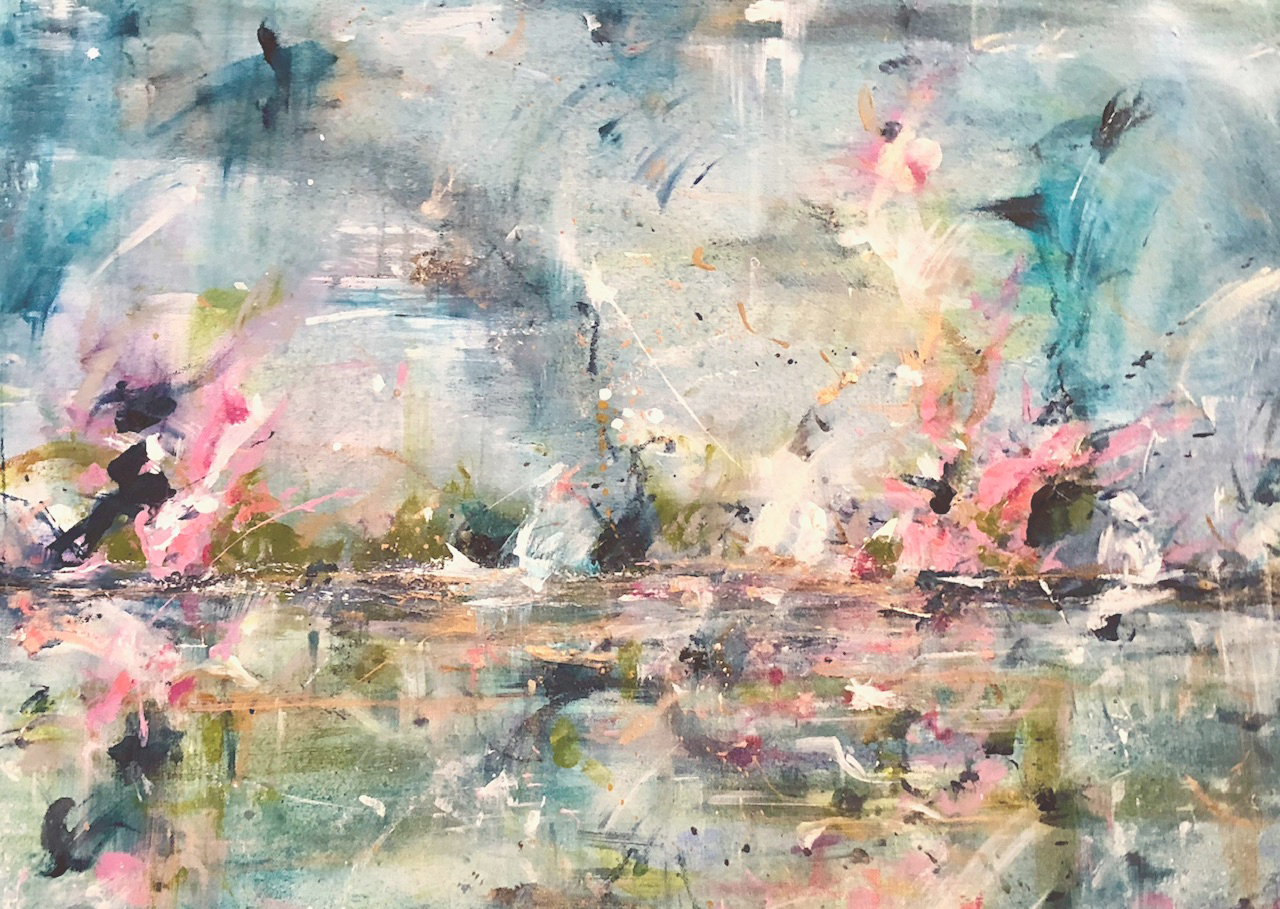 Fall 2019: Oct 19th - 23rd
I will be exhibiting at High Point Market this Fall! If you plan to attend, email me and let me know so we can meet up!
My booth will be located at The Suites at Market Square M-7052
Join us on Sunday, Oct 20th from 3pm-5pm at our booth for "Libations, Nibbles, Art & Fun."
Please stop by to see Liza's newest works, home accessories and enjoy some libations and nibbles!!
Oils, acrylic, charcoals....
It all starts with a bit of inspiration. Be it from nature, design or pattern. Liza's pieces are unique and created with a personal inspiration that is evident in her multi-dimensional works. In addition to her paintings, Liza's creative abilities extend into textiles such as pillows, wallpaper and fabric.
Grab a cup of coffee, relax and enjoy the art! If you'd like to talk with Liza about a personal commission piece, drop her an email here!
Fall 2018 - Winter 2019 Lookbook
Liza loves to collaborate with companies to create new beautiful products such as fabrics, pillows, wallpapers, linens, dishes and more! Visit her Collaboration Page for more details.
Subscribe
Sign up with your email address to receive news, marketing information and updates.